Production equipment
Turn-milling machining center
1. The turn-milling machining center is designed for the manufacturing of precision components. It can perform turning and milling simultaneously.
2. The components manufactured in the turn-milling machining center feature a high precision and stability.
Horizontal machining center
1. The horizontal machining center can also manufacture precision components, and is primarily used to produce die for frock clamps.
Research and development team
Testing equipment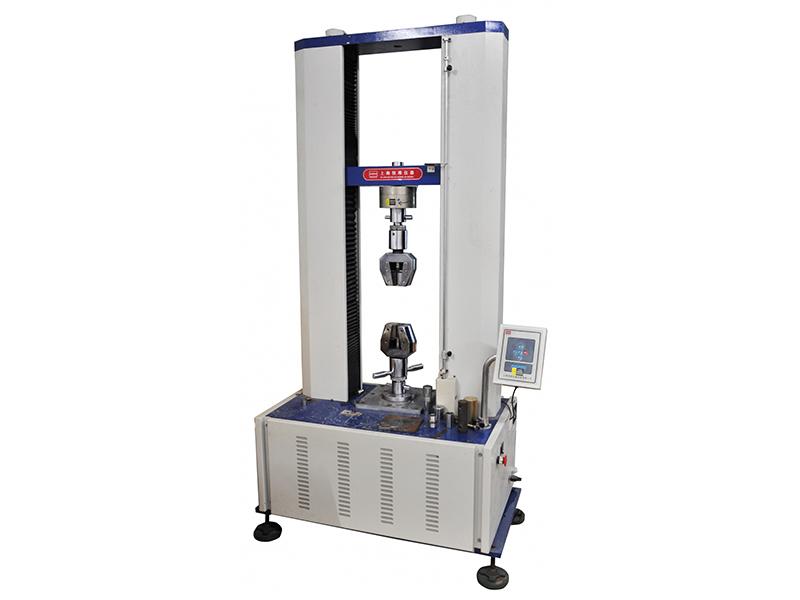 Computer type servo universal material testing machine
Application
Computer type servo universal material testing machines are primarily used for testing experiments on metal and non-metal materials alike, including tensile tests, compression tests, bending tests, shearing tests, peeling tests, tearing tests, two point extension test ( with the help of an extensometer) and other tests. These materials are then applicable to rubber, plastics, wire and cable, fiber optic cable, seat belts, belts, leather belt composite material, waterproofing materials, plastic profile steel, copper, profile materials, spring steel, ball bearing steel, stainless steel and other glass hard steels, castings, steel plates, steel bands, and other nonferrous metal wire materials.
Features
Computer servo universal material testing machines use an imported photoelectric encoder to perform displacement measurement. The controller uses an embedded single chip microcomputer structure, and makes use of a powerful measuring software that combines measuring, controlling, calculating and storing functions. This software can automatically calculate stress, ductility (with the help of an extensometer), tensile strength and elasticity modulus, then give a statistical result. It will also automatically record the stress value or elongation of the maximum point, breaking point and specified point. The computer can then provide a dynamic display of the testing curve from the test process, as well as perform data processing. After testing is finished, a graphic processing module will perform further processing, including amplification and data reanalysis, while allowing an editor to view and print the report. The performance of this testing machine has reached international, advanced quality levels.
---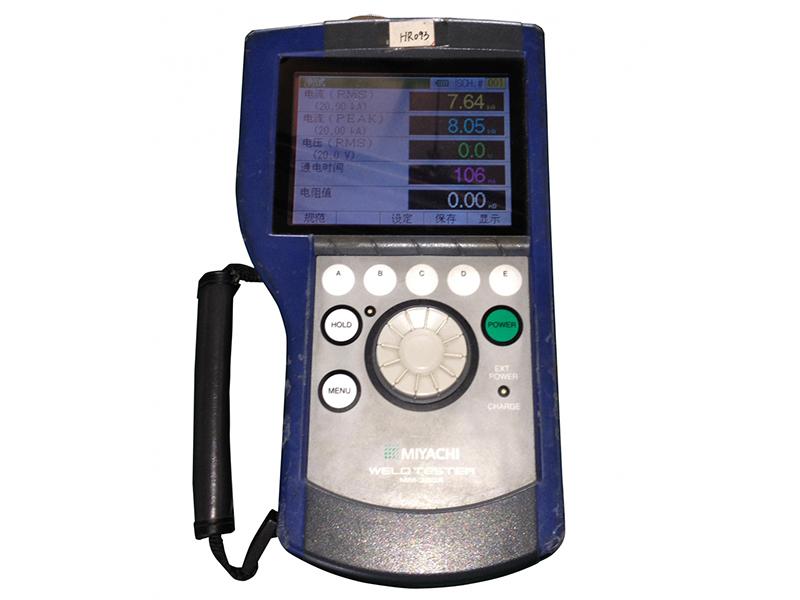 Welding monitor
The welding monitor is used to test welding current, welding voltage, power on hours and welding pressure, as well as other parameters of single phase AC welding machines, DC inverter welding machines, AC inverter welding machines, capacity discharge welding machines and more. It is capable of testing the welding pressure and current simultaneously.
---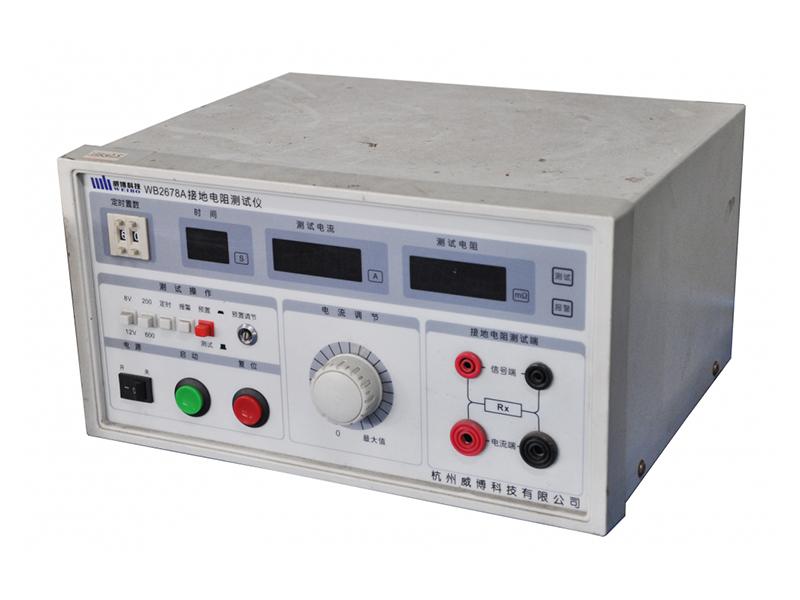 Ground resistance tester
The ground resistance tester is used to test the resistance value between the protective earth terminal of various motors, electric equipment, instruments and apparatus, welding equipment and the touched metal shell.
---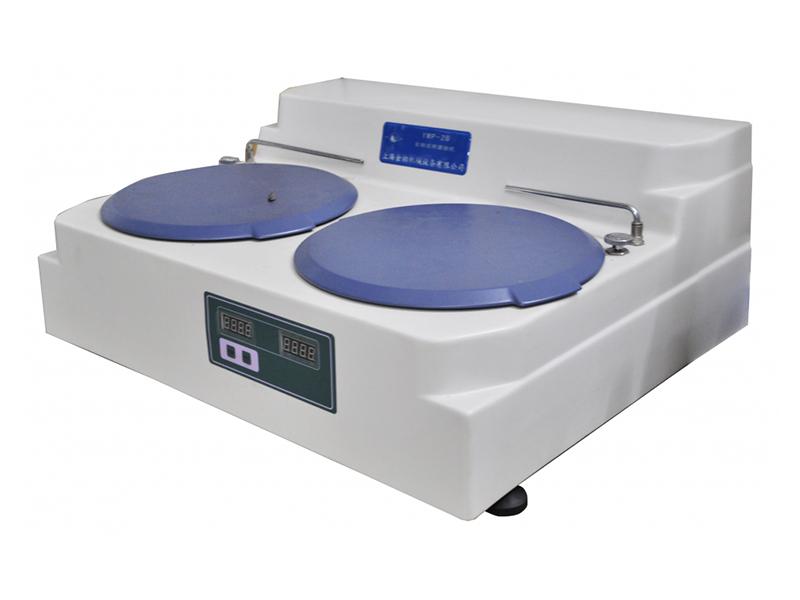 Metallographic equipment
Metallographic equipment is used to perform detailed analysis of metallurgical properties for the metallographic structure. It can achieve a solicited rating, automatic rating and comparative rating. The metallographic equipment is composed of a metallographic microscope, metallographic software and high-tech accessories.
---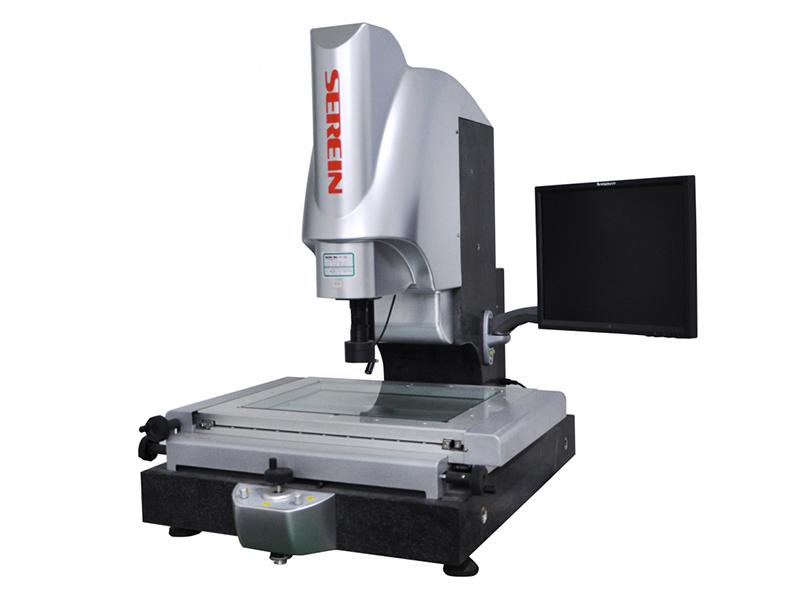 Image measuring instrument
The image measuring instrument combines traditional optical technology and the newest computer image processing techniques, so that it can perform precise measuring of the point, line, circle and other basic elements on the surface of the work piece. This makes it widely applicable to machinery, electronics, electrical appliances, molds, optics and other precision hardware industries. It can also be used for engineering development, drawing and product testing, and more.
---
Certification
CCC Certification
CCC Certification of Capacitor Discharge Spot Welder
CCC Certification of AC spot Welder
CCC Certification of AC Seam Welder
CCC Certification of AC Manual Integrated Transgun
CCC Certification of Inverter Spot Welder
CCC Certificate of Inverter seam Welder
CCC Certification of Inverter Robotic Spot Welder
CCC Certification of Inverter Hanging Spot Welder
CE Certification
CE Certification of Seam welding machine
CE Certification of Capacitor Discharge Pneumatic Welding
CE Certification of Suspended Spot Welding Gun
CE Certification of Standard Linear Action Spot Welder
CE Certification of Inverter Press Welder
CE Certification of Interver Integrative Suspended Welder